📝
Lock Bumping Prevention | Tips & Tricks
| ✍️
Paul Murphy
| 📅
February 16, 2021
| 💬
No Comments
Lock bumping prevention... I bet you are wondering "what on earth is lock bumping?"

Well, with most homes still using regular cylinder locks on their doors, lock bumping is the method in which burglars use to breach these locking systems.

Lock bumping prevention is something that in the long run is going to save you a lot of time, money and heartache.

In this article, we are going to talk in detail about the tips and methods we use to ensure that you can keep your property secure.
What Is Lock Bumping?
Lock bumping
is the process of breaching a doors locking system with the use of a bump key. This is something that our
professional locksmiths
would use if you were locked out of your home for instance.
However, if left in the wrong hands, it can lead to your door lock becoming vulnerable to these kinds of attacks. This is a common method along with
lock snapping
that burglars tend to use if they are attempting to break into a property.
Lock bump keys are basically designed to interfere with the pins inside a cylinder lock that enables burglars to ultimately breach the locking system.
How Do Bump Keys Work?
Bump keys
are used to exploit the locking systems used in regular cylinder locks. In these standard type locks, they use a series of pins that when aligned correctly will cause the lock to open.
This is called the shear line which enables the key to rotate freely within the cylinder which then causes the door to unlock.
Ultimately for burglars, this then means that through this method, they are able to break into homes that have these regular outdated locks fitted.
What Makes A Lock Pick Resistant?
Now, if your home has been installed with
3-star anti snapping locks
or
Ultion locks
for instance, then this means that your property is resistant to this kind of forced entry.
Lock producers like Yale and Ultion are aware of this and have been developing their locking systems to help secure the homes of their customers. These bump resistant locks that are now being used by most locksmiths nationwide as well as Keys 4 The City offer excellent security for your property.
A lot of modern locks are now designed with more complex internal locking systems that provide a high-security solution and prevent any internal damage.
Tips To Secure The Locks On Your Doors
Ensure your locks are fitted correctly -
A good locksmith will ensure that you not only have the right locks in place but will ensure that they are fitted properly and close fully.
Make sure the locks on your property are anti snapping -
Find out from a professional whether your locks are secure from lock snapping. This is another method that is used to breach lock systems where the internal cylinder locking system can actually be completely destroyed with the use of drills and snapping arms.
Look at additional security measures -
Patlock
is another product we highly recommend here at Keys 4 The City. You can have additional security on your doors say if you have a patio that is not entirely secure on its own. All of these extra security measures will just ensure that your doors are absolutely secure as they can be.
There are a bunch of additional security measures that you can consider for your home to make it as secure as it possibly can be. To prevent lock bumping, these methods certainly will work and it is something that we push as locksmiths to ensure our high security locking systems work to full effect.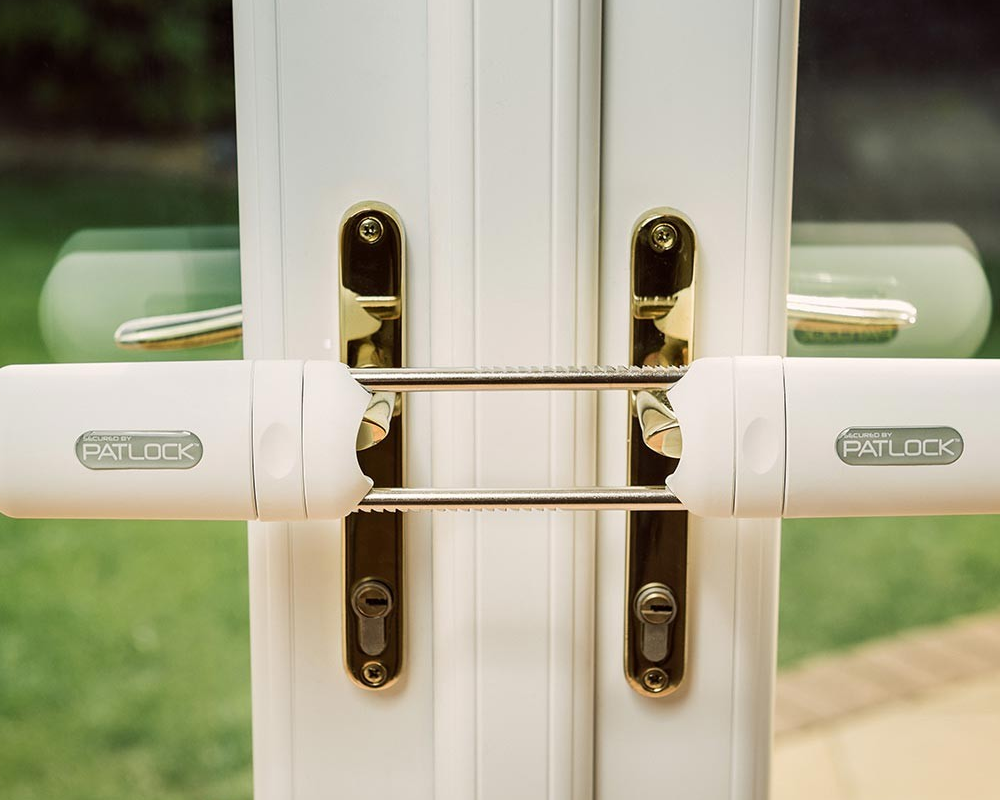 Can A Lock Be Locked Again Once It Has Been Picked?
This particular technique is a clever one because a burglar can relock the door once they have been able to gain entry. It is a technique that leaves virtually no evidence.
It is not like lock snapping that leads to physical damage to the lock but is just a way of breaching the internal pins within the lock cylinder. Criminals that know this method of entry will be able to get into your property without a worry.
It is vital that you are aware of whether you have updated the locks in your home recently and have the necessary security systems in place to prevent your property from being broken into by a burglar.
Will Burglars Use Bump Keys?
Essentially bump keys are a lock picking tool that burglars will use if they feel they can breach the lock without having to snap it. However, so long as you make sure that your locks are not outdated and use anti snapping technology, then it will be impossible for them to use these to full effect.
The benefits that come with Ultion locks like many others is that they have attack pins within the locking chamber that will deploy if they feel they are under attack.
It is the technology being used by the likes of these big brands that help to secure the homes of thousands around the UK.
How You Can Tell If Your Lock Has Been Bumped?
That is the problem - it is normally too late to know whether your locks have been bumped because they leave virtually no evidence behind.
Bumping is a technique that makes it very easy to breach most standard lock cylinders so it is vitally important you know whether you
need a lock upgrade
of any kind. It is something a lot of people are unaware of and are put off due to the cost or simply don't have time.
Most modern locks with these built-in security systems are extremely affordable and if you are not entirely sure on whether you do require lock replacements, then you should contact one of our professional locksmiths who will be able to give you more clarity.
Why You Need To Prevent Lock Bumping
We hope that this article has given you an idea as to what you should be looking out for when it comes to lock bumping prevention and how you can help secure your property. If you feel that your property is vulnerable to lock bumping or snapping, then it is vitally important that you review your security systems and make sure you have what you need in place to live at peace.
Too many times our locksmiths have had to be called out to homes that have fallen victim to a forced entry burglary and it is something that we try to make more prominent so that you are aware of the potential threat that not having the right security can lead to. If you have any questions with regards to lock bumping and want to find out more, then we are all ears.
Please do not hesitate to
get in touch with our team at Keys 4 The City
and we can provide you with a full security overview on how we can improve your home security.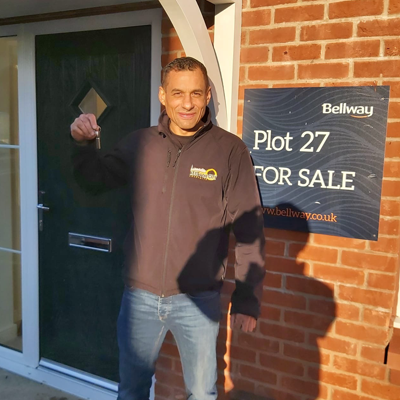 My name is Paul Murphy and I am the owner of Keys 4 The City Locksmiths. We operate around the Midlands, providing our customers with the best locksmith services.